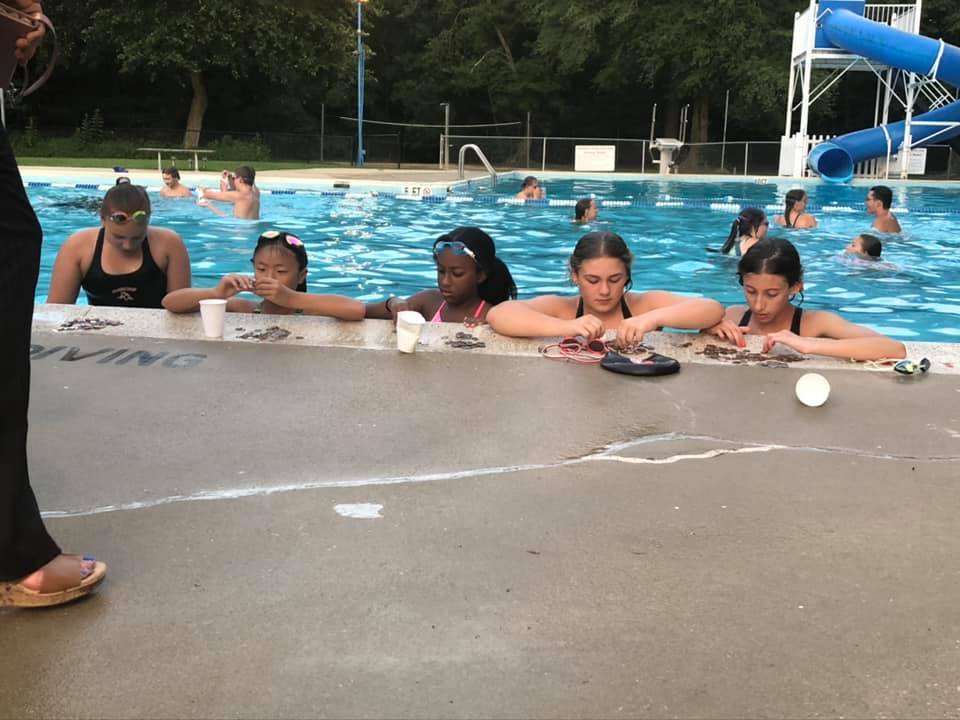 household membership - $700.00
Unlimited access to the pool for all family members living in the same household.
Access for one adult +1 additional person of any age.
SILVER MEMBERSHIP - $350.00
Access for two adults who are both at least 55 years old.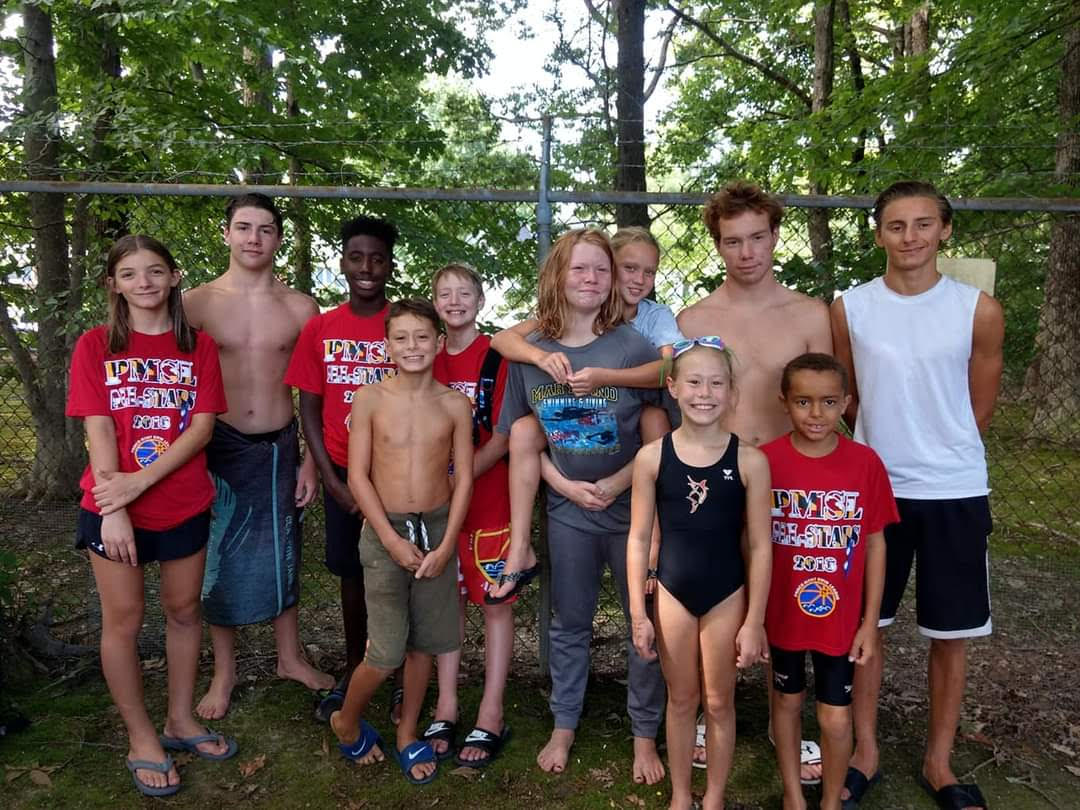 LIFETIME MEMBERSHIP FEE $400. This one-time fee provides you with a lifetime membership. Annual dues still apply each year.
ANNUAL MEMBERSHIP FEE $100. This is a yearly fee you pay along with your annual dues. You may convert to a lifetime membership within the same season. The annual membership fee does not roll over or accumulate toward a lifetime membership in future years.
LIFETIME MEMBERSHIP FEE -- regularly $400 -- included this year in dues payment.
Start your registration soon by clicking either button today.